Alfie Moore
15 July 2023
from
9:00 pm
–
9:30 pm
TOUR WARM-UP SHOW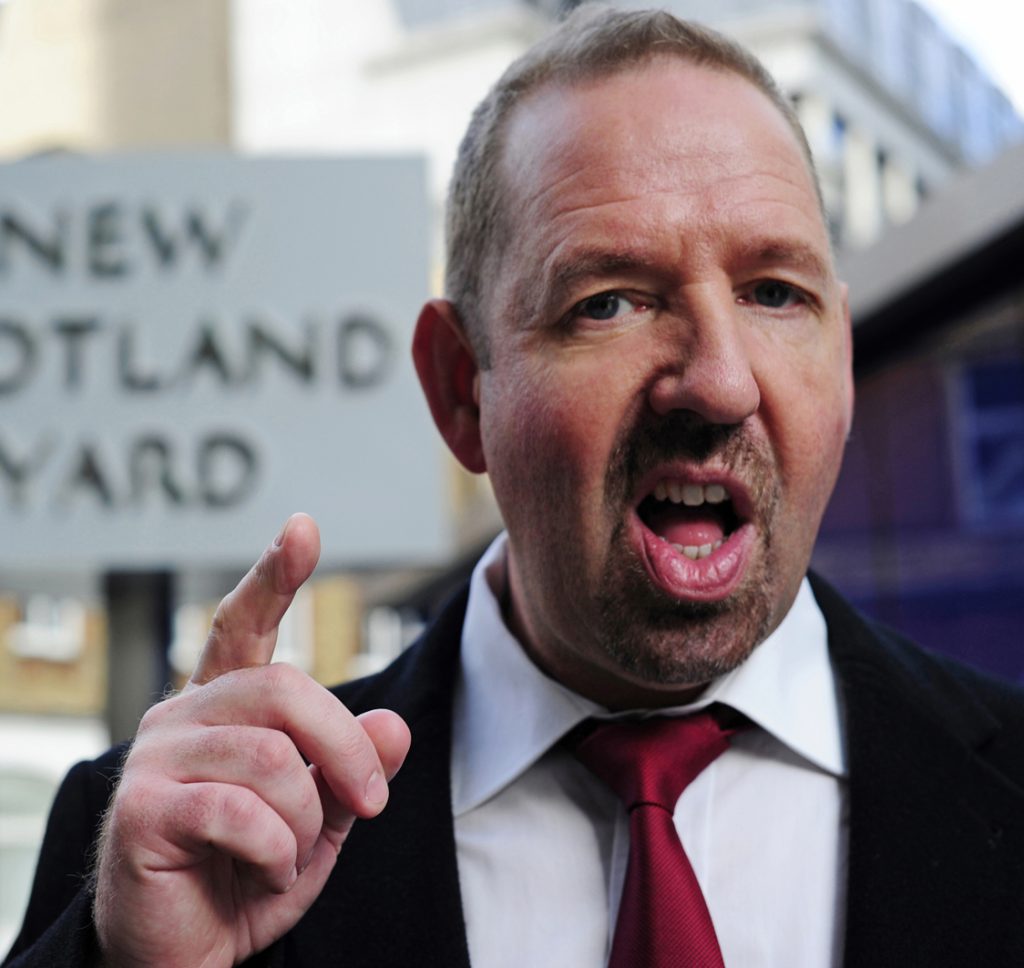 Join ex cop turned comedian Alfie Moore, star of BBC Radio 4 hit show It's A Fair Cop, for a new work in progress show ahead of his 2023 national tour.
Mixed in with terrifyingly entertaining flashbacks from policing the frontline will be observations about aging, his take on the culture wars, not to mention action from his faithful colleague Zeus.
"Brilliantly funny, genuinely hilarious" David Mitchell
THIS SHOW HAS NOW SOLD OUT!
SICFest
07795 036136
shrewsburycomedyfestival@gmail.com